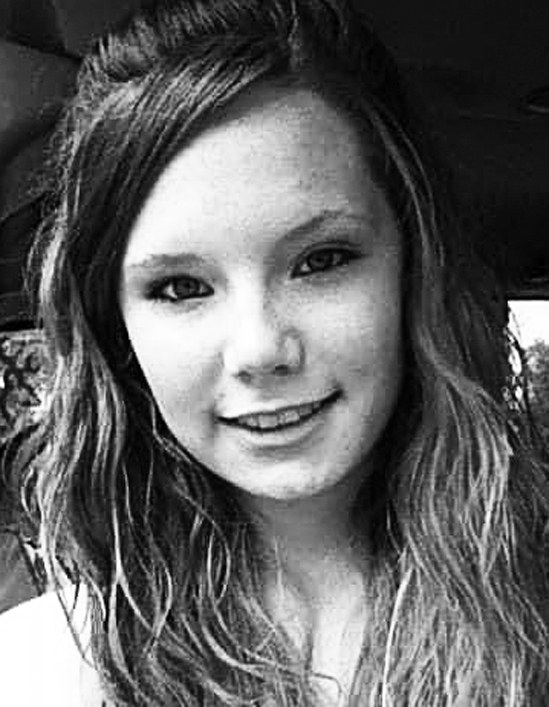 Casey Dawn Kimble, 26, of Circleville passed away Dec. 14, 2022, as the result of an auto accident.
She was born on Nov. 15, 1996, in Petersburg, the daughter of Jeffrey Ray and Christina Mae Warner George Kimble, who reside in Circleville. 
Ms. Kimble was a 2015 graduate of Pendleton County High School.
She had worked as a home health caregiver for WV Choice and as a certified nursing assistant at Grant Rehabilitation and Care Center in Petersburg and Pendleton Manor in Franklin.
In addition to her parents, she leaves behind to cherish her memory her children, Brooklyn Sky Vint, Braelynn Snoe Hedrick, and Brentlee Kohl VanMeter, all of Circleville; her fiance, William Leo Hedrick of Manassas, Virginia; a sister, Felicia Kimble of Circleville; a brother, Ryan Kimble of Circleville; and maternal grandparents, Brenda S. Mick of Riverton and Kermit K. Warner of Waldorf, Maryland.
She was also preceded in death by her paternal grandparents, Carol Sue Judy and Donald Ray Kimble.
Her body has been cremated.
A celebration of life will be held at a later date to be announced.
Memorials may be made to the family, c/o Basagic Funeral Home, PO Box 215, Franklin, WV 26807.
Memories and words of comfort may be left at www.basagic.com or on Facebook at Basagic Funeral Home.