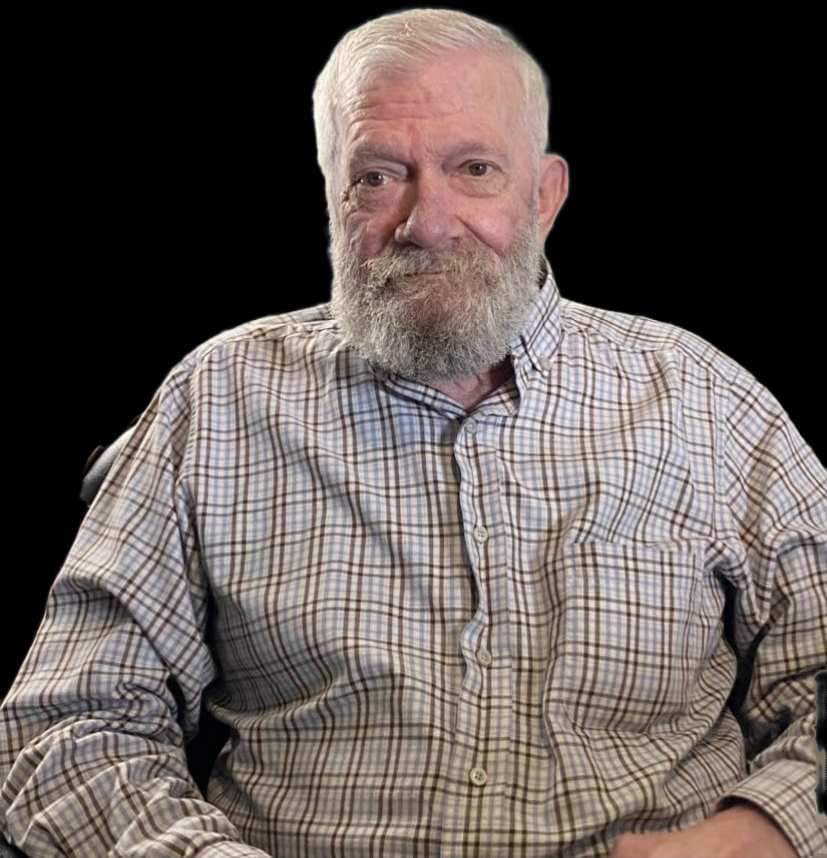 Carl Woodrow "C.W." Hammer, 74, of Monterey, Virginia, passed away Aug. 5, 2023, at his home.
He was born Sept. 19, 1948, a son of the late Carl Eugene and Betty Estelle (Warner) Hammer.
A mechanic, Mr. Hammer worked alongside his father, uncle and brothers at Hammer Chevrolet until its closing in 1994. He was a member of Franklin Moose Lodge #769 and Staunton Eagles.
He loved taking rides and hanging out on Ernie's parking lot. He enjoyed spending time with his friends in Laurel Fork. He will be remembered for his sense of humor, good nature, overall compassion for others and his immense love for his grandchildren.
Surviving are four daughters, Gail Hammer Arnott of Monterey, Virginia, Casey Elaine Woodson and husband, Lawrence of Bluffton, South Carolina, Candace Hammer Miller and husband, Colin of Washington, North Carolina, and Vickie Gragg of Bridgewater, Virginia; grandchildren, Savannah and Noah Arnott, Sean and Audrey Woodson, Carson and Calvin Miller, Ashley Gragg and Tyler Kump; great-grandson, LaJayden Warren; great-great-granddaughter, Amari Warren; brother, Dale Hammer of Monterey, Virginia; special friends, Fenton E. Terembes and F. Edward Terembes, both of Monterey, Virginia; and his beloved cat, Polly.
He was also preceded in death by a sister, Olivia Lee Hammer; a brother, Michael "Mike" Hammer; and a great-granddaughter, Breelynn Arnott.
A gathering of family and friends to celebrate his life and to share stories and memories will begin at 1 p.m. Saturday at Franklin Moose Lodge #769, 133 Mill Road in Franklin.
Memorial contributions may be sent to the Highland County Humane Society, PO Box 458, Monterey VA 24465.
Condolences and memories may be shared with the family at www.obaughfuneralhome.com.