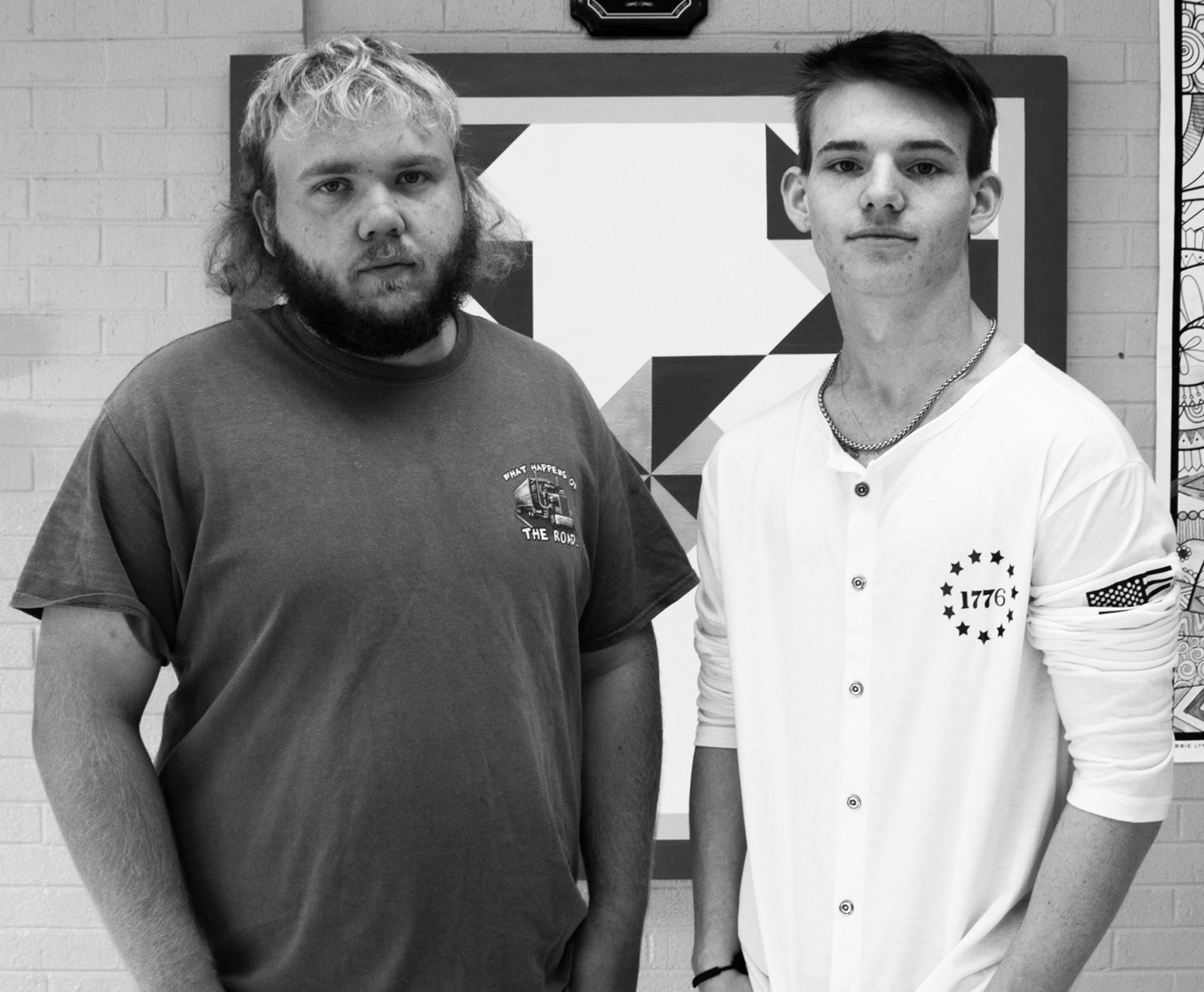 Jacob Buck, Colton Pennington and Susan George have been named outstanding students of the month for September at Pendleton County High/Middle School.
Buck is the September Academic Student of the Month. He is the son of Toniue Dyer and Joseph Buck, Jr. He is a member of the South Fork Volunteer Fire Department and Wayside Baptist Church. He is taking many honors classes that include AP Anatomy, Trigonometry/Precalculus, and College English 101 and 102. He plans to attend Potomac State to study law.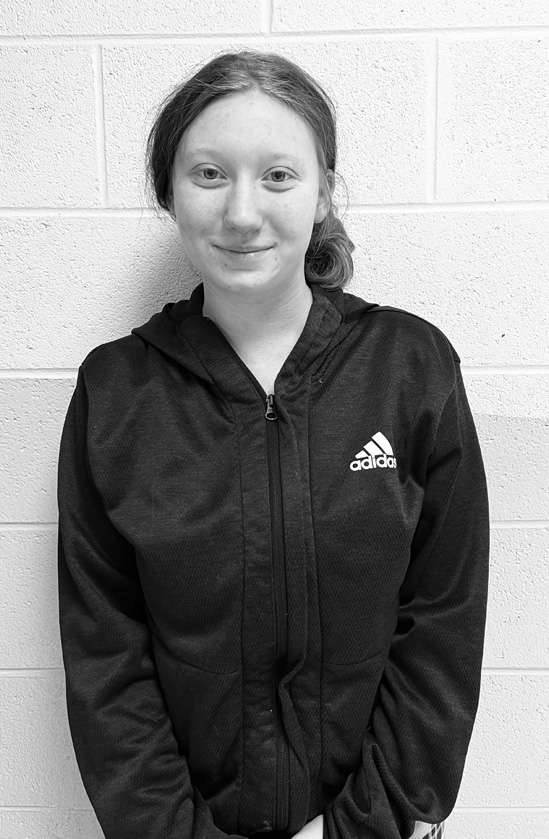 The James Huffman Responsible Student of the Month for September is Colton Pennington of Circleville. He is an active member of FFA, where he has earned his Greenhand and Chapter degrees. He plans to finish his pilot license and become a helicopter tree saw pilot. He is the son of Christina Arbaugh and Rusty Pennington.
The Pendleton County Middle School Student of the Month is Susan George. She is an eighth-grade student and is the daughter of Anna Pence of Brandywine. She is a member of the PCMS Penny Club, and her hobbies include art and playing basketball. She hopes to become an artist in her future.