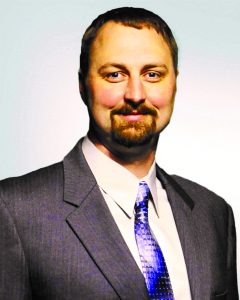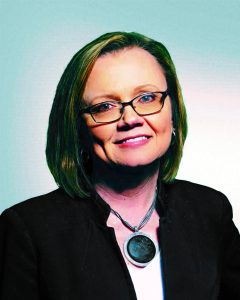 Pendleton Community Bank has announced the appointment of Chad Branson as chair and Laura Evick as vice chair to the organization's board of directors. Branson has served on the board of directors since 2014, and Evick has been a member of the board of directors since 2010. 
"I look forward to working with Chad and Laura in their new positions on the board of directors as we continue to build our brand of community banking in the markets we serve," William A. Loving, president and CEO, said. 
Branson has extensive experience in sales, property management and development through his 17-year career in the real estate industry with Old Dominion Realty. He studied finance and accounting at Concord College before receiving his master of business administration from the University of Kentucky. He currently resides in Broadway, Virginia, with his wife, Micah, and his two children, Leighton and Corbin. Outside the office, he enjoys hunting, spending time with family and friends, and helping with his family's beef and turkey farm in Lost River. 
Evick is licensed as an attorney in both West Virginia and Virginia and has practiced law for 26 years. She joined Hoover Penrod, PLC in 2007 with a general practice focusing in the areas of adoption, family law, real estate transactions and business. She grew up outside of Franklin and attended Bridgewater College and West Virginia University College of Law. She was a founding member of the Collaborative Professionals of the Shenandoah Valley and is currently a member of the Collaborative Professionals of the Shenandoah Valley, the Virginia Collaborative Professionals and the International Association of Collaborative Professionals. She is also a past member of the board for Skyline Literacy. In her free time, she enjoys gardening, traveling, and spending time with her two children, family, and friends.