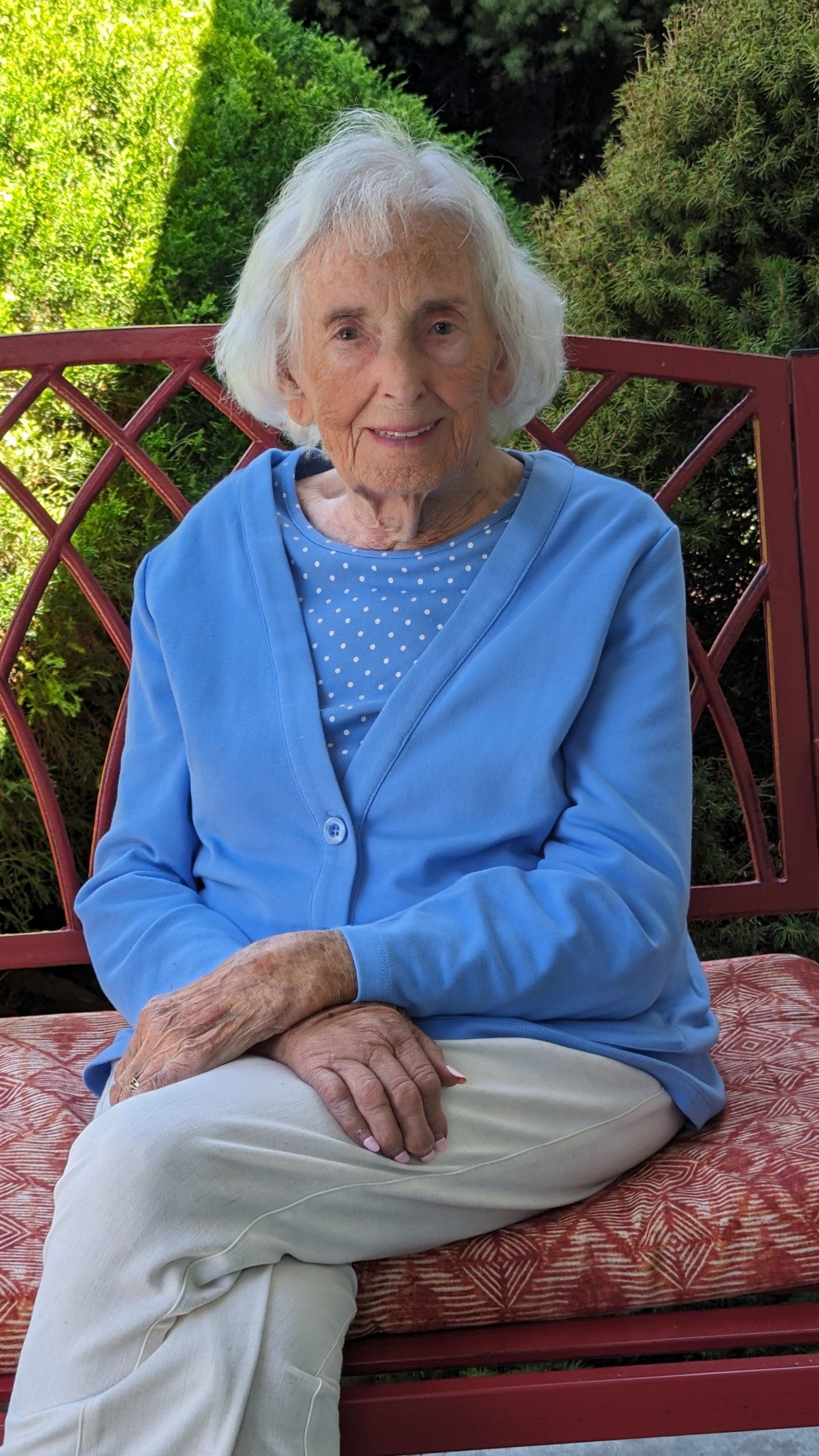 Mary Maxine Huffman Betzler, a graduate of the Franklin High School Class of 1941, celebrated her 101st birthday on Sept. 3.
She is the daughter of the late Gordon Dayton Huffman (1894 – 1982) and Calcie Marie Huffman (nee Harman) (1896 -1983), both born and raised in Pendleton County. Her parents had deep roots in the county and raised their own nine children until 1942 when they moved to Hershey, Pennsylvania.
Betzler attended several rural grade schools in the county and completed her degree at the Business College in Fairmont, prior to working in Washington, DC, during the World War II. She met Robert E. Betzler, whom she married in 1948, and together the couple raised three children. Her husband passed away in 1999. She has six grandchildren and eight great-grandchildren.
She currently lives with her daughter and son-in-law in Loveland, Colorado. In October, she plans to return to Pendleton County for a reunion with Harman cousins and Huffman families.