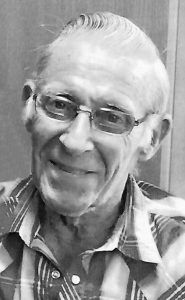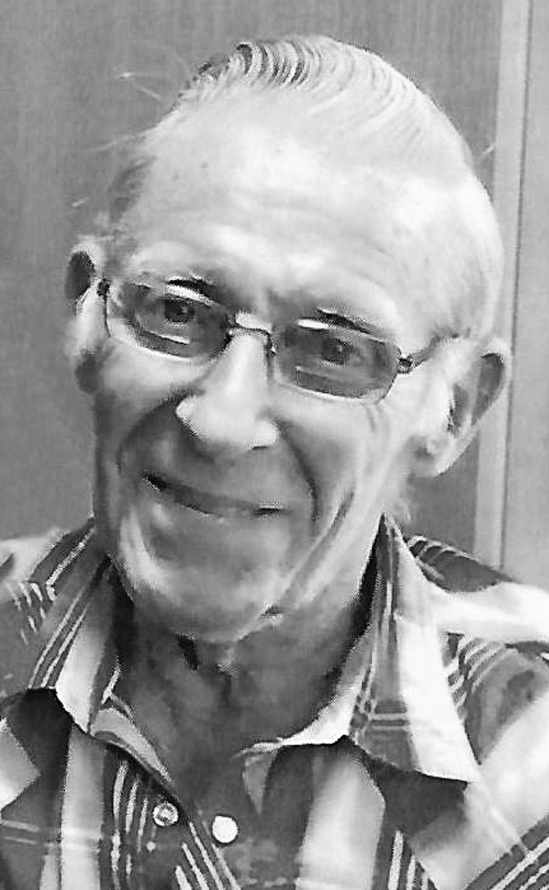 Bennie Earl Nesselrodt, 79, of Brandywine passed away Oct. 9, 2023, at Sentara RMH in Harrisonburg, Virginia.
He was born on June 24, 1944, in Harrisonburg, Virginia, the son of the late Emery Luther and Flodie (Miller) Nesselrodt.
Mr. Nesselrodt attended Franklin High Scxhool and was a member of the Brandywine Baptist Church.
He had worked as a maintenance supervisor at Maphis Chapman until his retirement on March 21, 1978. He loved spending time with his family.
On Dec. 13, 1963, he married Judy Ellen (White) Nesselrodt, who preceded him in death on Jan. 28, 2013. 
He leaves behind to cherish his memory three sons, Terry Earl Nesselrodt (Debbie) and Bennie Lee "Skeeter" Nesselrodt (Carolyn), all of Brandywine, and Tony Nesselrodt (Terri) of Mt. Clinton, Virginia; three sisters, Libby Hoover (Woody) and Lillian Nesselrodt, all of Brandywine, and Arlene Dahmer of Newark, Delaware; eight grandchildren; five step-grandchildren; and numerous great-grandchildren.
He was also preceded in death by a son, David Wayne Nesselrodt; a granddaughter, Tiffany Nesselrodt; and two brothers, Tyson and Orvin Nesselrodt. 
Funeral services were held Friday at the Basagic Funeral Home in Franklin with Pastor Larry Danner officiating. Interment was at Pine Hill Cemetery in Brandywine.
Memories and words of comfort may be left at www.basagic.com or on Facebook at Basagic Funeral Home.