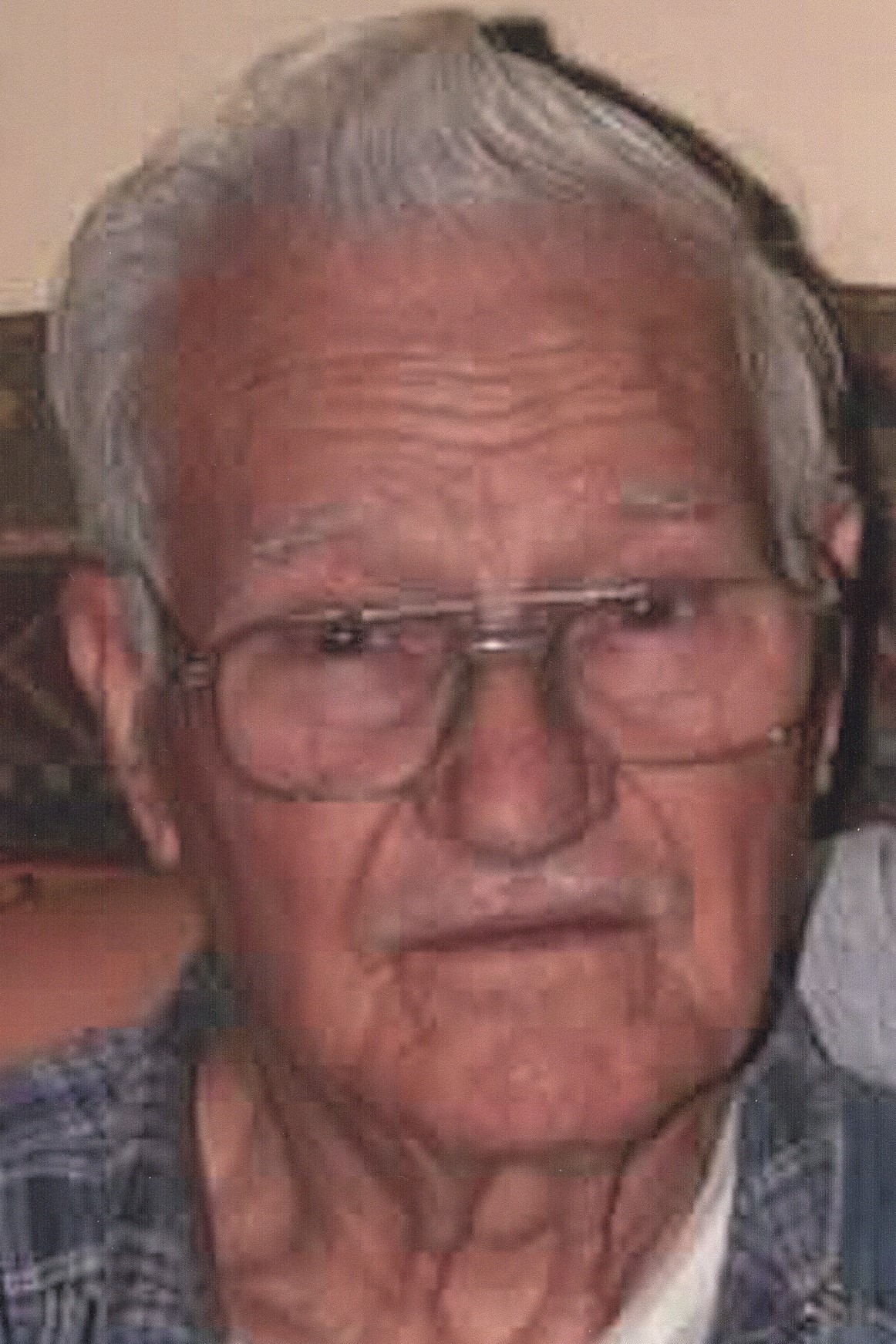 Arthur Raymond "Ray" Simmons, 94, of Quicksburg, Virginia, passed away on Aug. 14, 2023, at the home of his son, Kenny Simmons, near Franklin.
He was born Oct. 13, 1928, near Franklin to Oscar and Orpha (Propst) Simmons.
Mr. Simmons was a veteran, having honorably served in the U.S. Navy between World War II and the Korean War.  
He spent many years working hard doing construction and driving a truck. He had a special knack for always figuring out a way to fix things and make them work. He was known for his ability to make friends and chatted with everyone with whom he came in contact. He was a simple man and was always willing to give to and help everyone he met. He enjoyed working in his yard, gardening, tinkering on vehicles and spending time with his grandkids and his numerous cats.
In 1948, he married Juanita Dickenson in Pendleton County, and together they had three sons, Raymond Gary, Donnie Arnold and Daniel Russell Simmons.
In 1959, he married Vivian Gray Hockett, who preceded him in death. They had a son, Arthur Kenneth "Kenny" Simmons, and a daughter, Lisa Louise Simmons.
Surviving are three sons, Donnie Simmons (Carolyn) and Arthur "Kenny" (Judy) Simmons, all of Franklin, and Daniel Simmons (Donna) of Harrisonburg, Virginia; a daughter, Lisa Louise Simmons (Marc Morante) of Timberville, Virginia; a brother, Ona Richard Simmons of Kansas City, Missouri; 11 grandchildren, Cathy Bennett (Ricky), Joe Simmons, Jason Simmons, Thomas Hawk (Tricia), Lawana Dailey (Terry), Avery Hawk (Amber Naef), Terry Simmons, Jashua Simmons (Emily Foster), Ariel Simmons, Anthony Simmons and Karizma Simmons; 18 great-grandchildren, Sophia Wayne (Mac), Priscilla Bennett, Joseph "Aaron" Simmons, Trevor Simmons (Becky), Ethan Hawk, Logan Hawk, Kamden Hawk, Riley Hawk, Heaven Dailey, Terry Dailey, Alden Dailey, Lakota Dailey, Kimimila Dailey, Nicholas Hawk, Kayleigh Hawk, MaKenna VanMeter, Snowden Simmons and Amara Simmons; several great-great-grandchildren; and numerous nieces and nephews.
He was also preceded in death by two brothers, Edwin Guy and Marvin Russell Simmons; two sisters, Hazel Marguerite Simmons and Mary Geneva Propst; and most recently his son, Raymond Gary Simmons.
A graveside service was held Saturday at Emmanuel Lutheran Cemetery in New Market, Virginia, where he was buried next to his much-loved wife, Vivian. 
Online condolences and memories may be shared at www.kimblefuneralhome.com.
Funeral arrangements were entrusted to Kimble Funeral Home in Franklin.