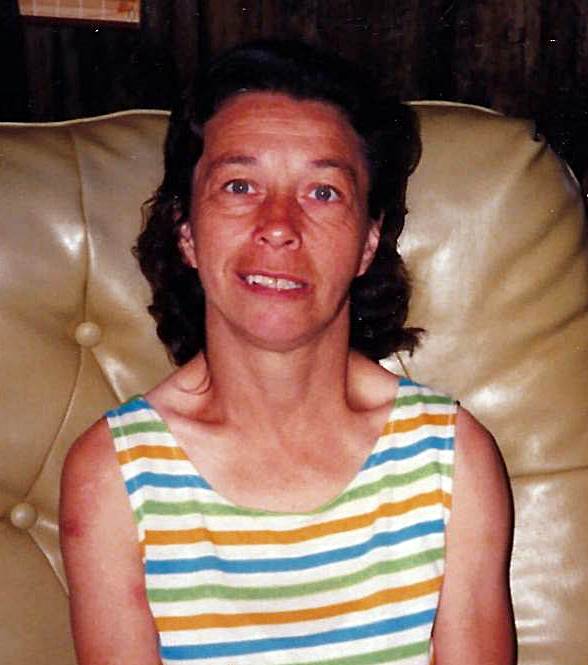 Anna Mae Hedrick, 77, of Petersburg and formerly of Seneca Rocks passed away on Aug. 5, 2023, at Grant Rehabilitation and Care Center in Petersburg.
She was born on Aug. 24, 1945, in Maysville, the daughter of the late Elmer and Mildred (Davis) Hedrick. 
Ms. Hedrick attended Seneca Rocks Elementary School and Seneca Rocks Presbyterian Church.
She enjoyed walking, especially with her dog to the store. She loved Pepsi Cola and spending time with her family and friends.
She leaves behind to cherish her memory a brother, Roger Hedrick of Riverton; and nieces, nephews, and cousins.
She was also preceded in death by a brother, Paul Hedrick; and a sister, Delores "Jean" Hedrick.
In honoring her wishes, her body has been cremated. A memorial service will be held at a later date. Burial of her ashes will be in the Mallow Cemetery.
Memories and words of comfort may be left at www.basagic.com or on Facebook at Basagic Funeral Home.