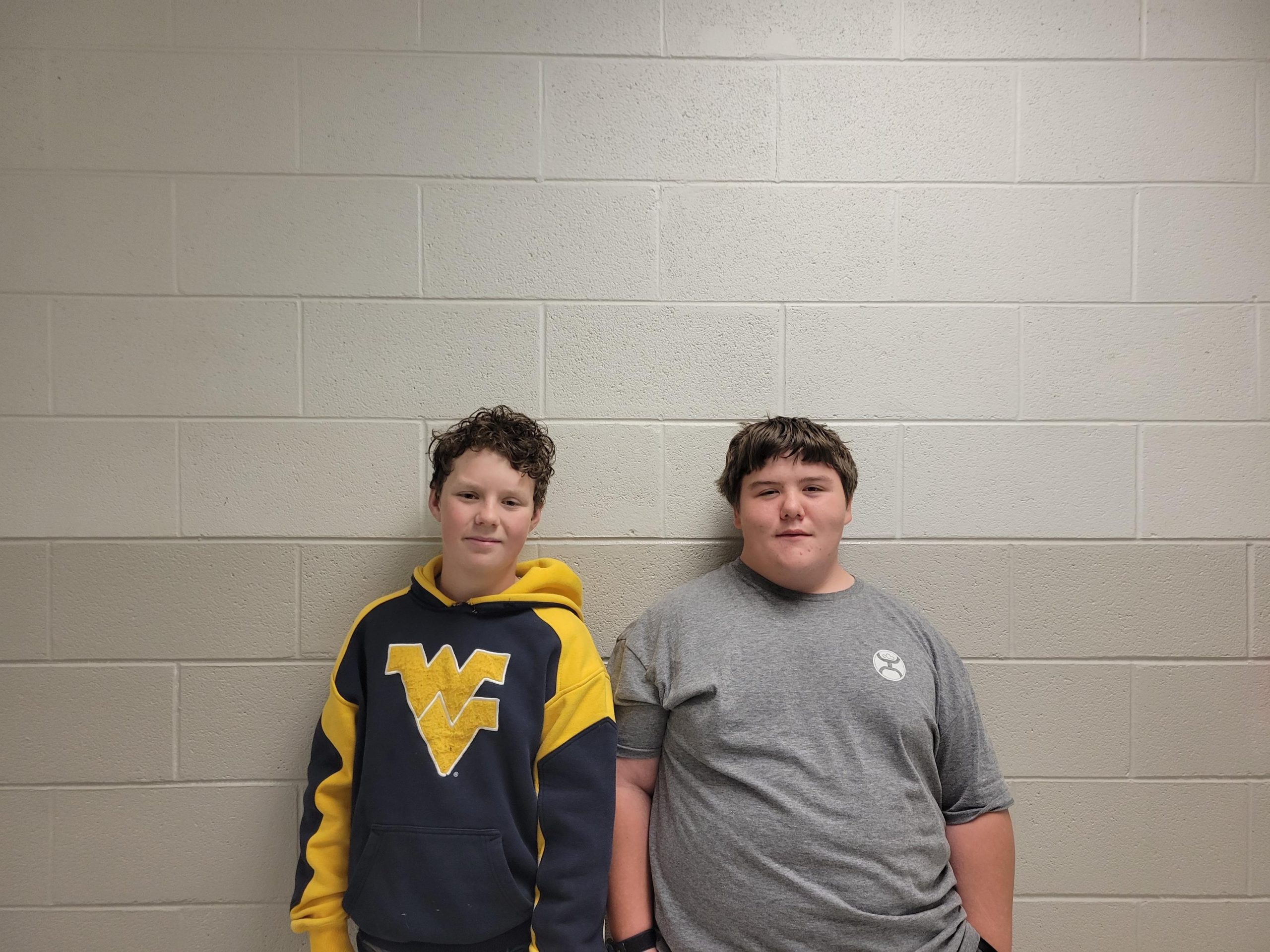 For more than 90 years, eighth-grade students have been tested on their knowledge of West Virginia. This includes the state's history, economy, government, and culture. After completing the exam, top scorers in each county are invited to be dubbed Knights or Ladies of the Golden Horseshoe.
This year's Pendleton County Middle School winners are Alex Adams and Cain Nulph. Both students show a great understanding of history. These students will be traveling June 13 to Charleston for the ceremony where they will officially become Knights of the Golden Horseshoe. They will be joining more than 15,000 West Virginia students who have earned this honor since 1931. 
The program's legacy dates back to 1716 when Alexander Spotswood, Virginia's lieutenant governor, set off with a delegation of men across the mountains to explore uncharted western Virginia (land west of the Allegheny Mountains). After finishing the expedition, Spotswood gave each person with him a golden horseshoe to remember the journey.